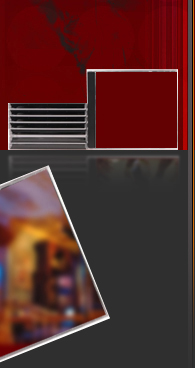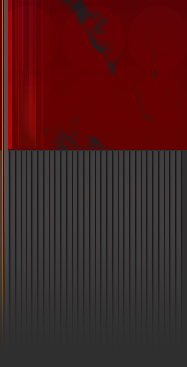 As you will see by my extensive collection of music, I am not limited to just one genre. Also, with so many ways to provide you with your music choice, I can add to your playlist within a matter of minutes. So if you happen to think of a particular tune on the morning or evening of your event, just call or text the name of the tune to me and I will get it into your playlist. Your tunes will be blended/mixed with smooth transitions and beat matching with pinpoint accuracy.

My clients are free to choose their own music.

There are NO charges for any of the songs.

Over 1 million songs available with on-site WiFi.

Old and New School R&B,

Old and New School Hip Hop/Rap, Disco, 80's New Wave, Reggae, Oldies, Big Band, Pop, Rock, Dance/House, Salsa, Smooth Jazz, Holiday, Country, Classical, Kids Music, and Gospel